Introducing 2017 Reps | 2018 Spokesmodel Applications OPEN!
Well, It's that time of the year! Time for my senior reps to graduate (soon), and welcome a new class of seniors!! We had our final shoot last week, and now I get to show you that AND formally introduce you to my 2017 ladies! Woo!
At the bottom of this post I will be announcing details for the 2018 Spokesmodel Program and Application Opening!
Cailin is my Dallas girl! She has the funniest personality, most beautiful smile and a girly style that I love! She loves health and nutrition, so working out is one of her favorite things to do. She plays beach volleyball, and enjoys photography and reading. She's a car girl; She created her own business and details cars for others. Going on adventures and traveling is a big part of who she is. One fun fact about her is she collects paint samples from different places!!
She will be attending Baylor in the fall, and I cannot wait to see what the future has for this sweet girl!!
Meagan!! My hard core Austin girl! (Well Hutto, but ya know). Meagan has the spunkiest personality & she is a joy and a hoot to work with! Her silliness and unapologetic confidence is contagious! I actually also shot BOTH of her sister's weddings!! They call me the family photographer and I love each of them so much! Meagan loves art and fashion and anything boho. She will be going to London, England (OMGGGG) this summer for YWAM (Youth with a Mission).
Elizabeth is my small town girl!! Literally, my small town! She will graduate from El Campo High School, the same place as I did! This lady is one of the sweetest, most joyous girls I have ever met and she is going to be an AGGIE!!
Dancing is her #1 hobby. She spends a lot of spare time working on dances either for Derby Dolls or for Dance Pizzazz. She is very involved in her youth group (FBC El Campo), and enjoys getting to do projects, retreats, etc. with friends, getting closer to God, and growing in her faith. She plays piano, which is something she has loved ever since she started piano lessons at St. Philip. She hopes to major in education and one day become a math or science teacher.
HMU : Leanna, Bailey & Vanessa of Naturally Flawless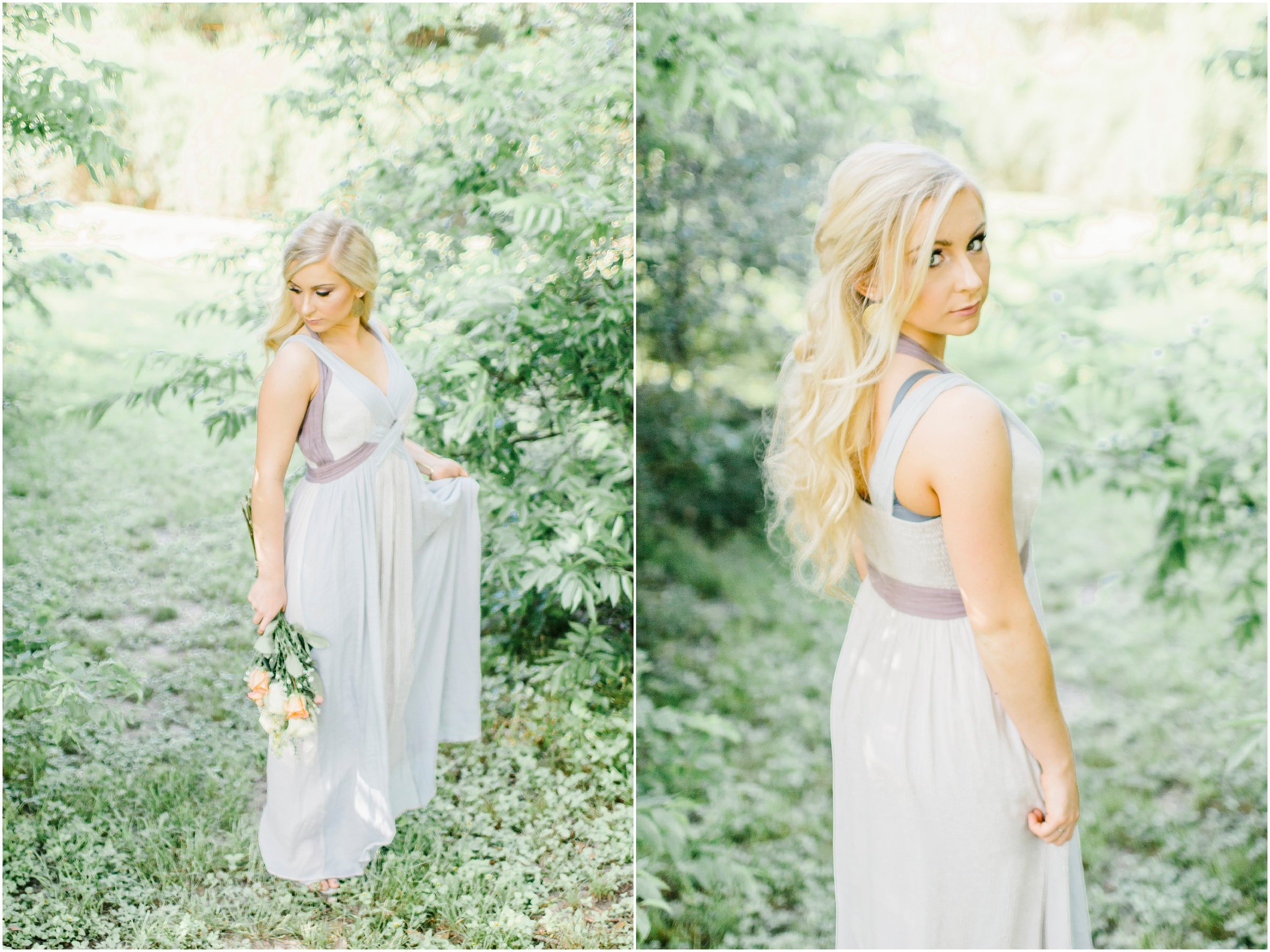 WANT TO MAKE YOUR SENIOR YEAR UNFORGETTABLE? GRAB A COUPLE OF FRIENDS AND APPLY TO BE AN STP SENIOR REP!
Once again, I will be taking STP Senior Spokesmodel applications for the class of 2018! I have had so much fun with the 2017 team this year, and I KNOW my 2018 team will be amazing as well! This is such a great opportunity for any senior that desires an experience and an opportunity to connect with other young women.
WHAT YOU GET:
$30 OFF of a full personalized Senior Portrait Session for every 2 booked referrals
Complementary professional hair & makeup
Priority selection on limited portrait session dates
Welcome Gift & Invite to the Kickoff Party
Free Marketing Sessions and the opportunity to be a part in styled shoots with the other Shelby Tsika Photography Spokesmodels during your Senior Year (professional hair & makeup included)
Tons of new photos to share with your family and friends & MORE!
I wish I would have known about something like this when I was a senior. Connecting with other young women in the same stage of life as you is priceless! Not to mention all the FUN and freebies you get!!
Think you're a perfect fit?! Fill out the application HERE!
As much I as I wish I could accept every applicant, there are only a select number of spots so that I can keep this experience as fun and personal as possible! The deadline to apply is June 1st! I cant wait to hear from all you lovelies!